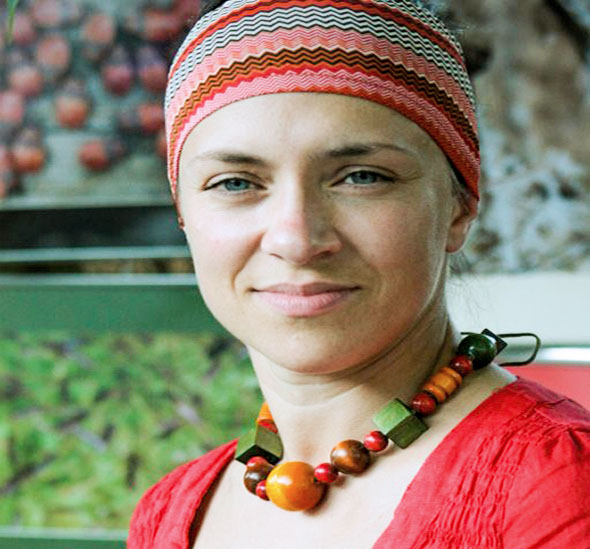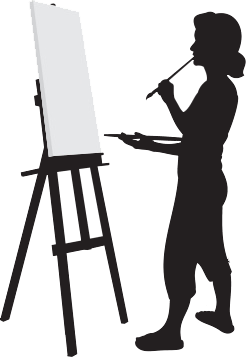 MOJADO
Monika Dąbkowska
I graduated from the Academy of Fine Arts in Lodz. My education and interest in the area of painting and art resulted in my current work.
Mojado in newspappers :)
Mojado in TV :)
For many years, I have offered my clients restoration and painting of old furniture. The restorations are carried out by individual projects and thus created unique elements of interior design. The scope of my work is very wide, from the cabinets, beds and kitchen furniture to smaller items such as wooden trunks, chests, grinders, bags, etc.
Wall painting being popular in Europe, slowly begins to gain recognition in Poland. Murals that decorate the walls, create a positive aura and influence the positive mood of the household. My works are particularly appreciated by the youngest audience. Feel free to ask for a design.
Since I can remember, I was fascinated by the history of painting. From the mythological Australian Aboriginal art, through Impressionism, to Duchamp and contemporary art. My greatest authorities in the field of painting are: Gustav Klimt, Cloude Monet, Marcel Duchamp, Marc Rothko. The variety of my interests is reflected in my work. I also work for individual customers.
---